Hi there! My name is Bijou Basu and I'm a MD-PhD student passionate about science, health justice advocacy and wellness.
I'm currently a fourth year student MD-PhD student, researching gene therapy approaches to various diseases. My long term goal once completing school is to continue moving the field of gene therapy forward as a physician scientist.
Beyond research, I am also passionate about Health Justice advocacy. I believe every human has a right to equitable and affordable healthcare. I have volunteered with Doctors for America since 2020, hosting advocacy workshops and events, while learning from my peers. I'm passionate about Women's rights, LGBTQ+ rights and Immigrant rights, especially in the context of healthcare.
I also run a small 501(c)3 nonprofit called No Longer Voiceless, to help those who have been diagnosed with a chronic illness to manage the trauma of their diagnosis and the journey that follows. Check out the No Longer Voiceless tab to learn more about what we do.
When I'm not in the lab or advocating for issues close to my heart, you can find me working on a variety of mini art projects, thrifting old books, or hiking a National Park.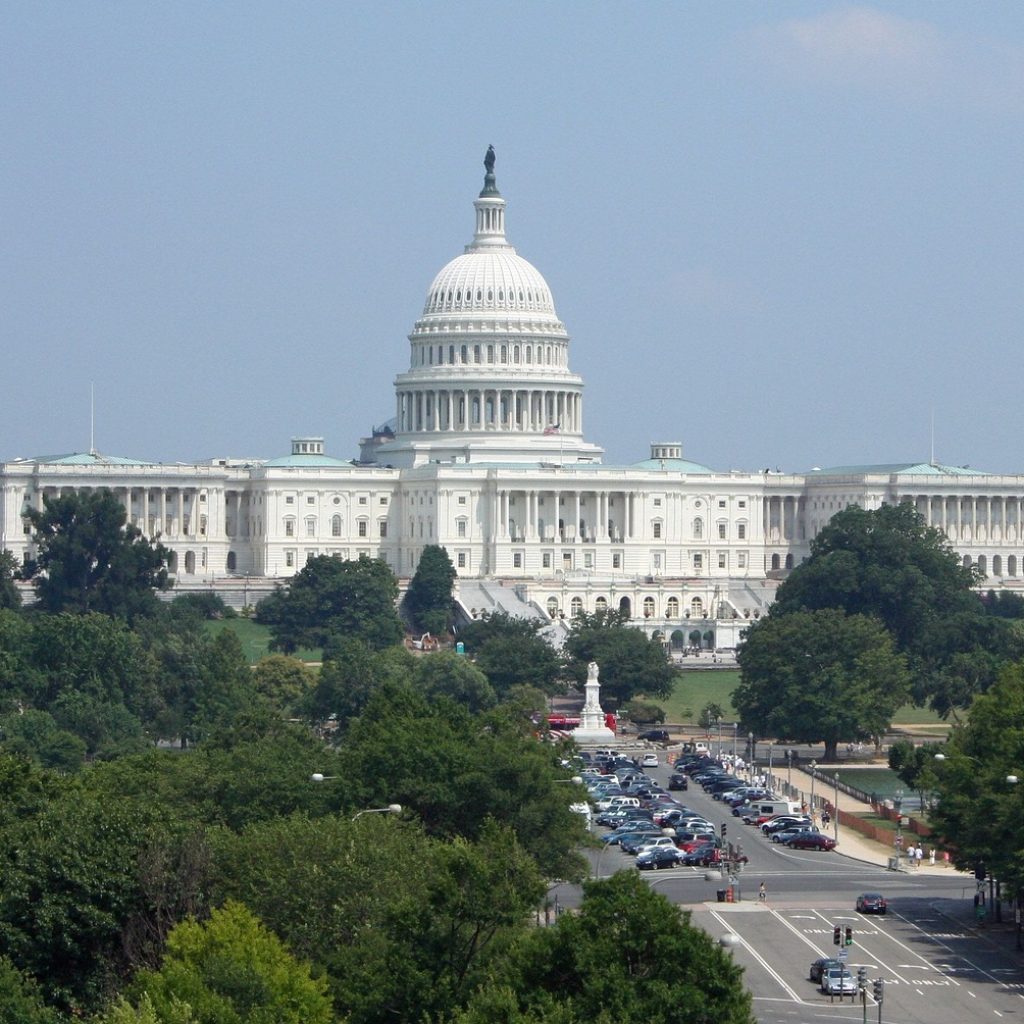 Advocacy work has always been at the core of all my work – learn more about the projects I'm working on and the issues I'm passionate about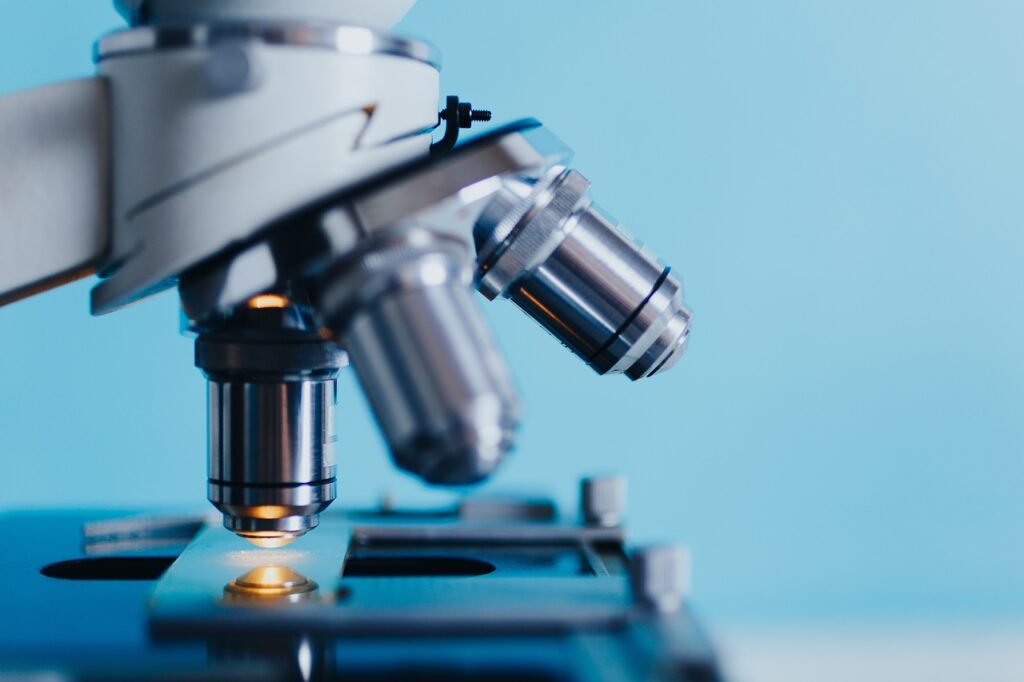 I'm passionate about learning more about the intersection of neuroscience and genetics and furthering the field of drug development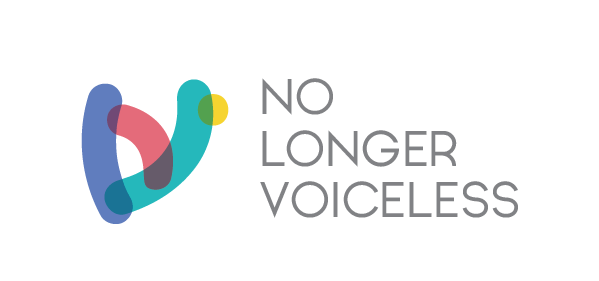 In 2022, I created a nonprofit to help patients tell their life stories and create a memoir to share with their loved ones. Learn more about what we do!
Get to Know Me In Numbers
10
Years of Research Experience
18.5k
Social Media Followers